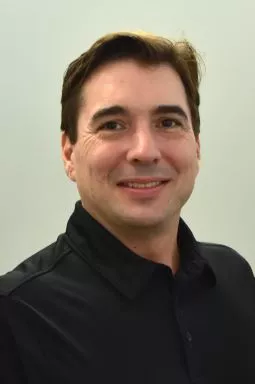 Roy Taylor
Massage Therapist
Roy is an experienced massage therapist with 200+ hours of CEUs and 18 years hands on experience. Roy uses an integrative modality approach to improve restrictions and decrease pain. Roy loves spending time with his wife, taking international trips, and is a connoisseur of coffee.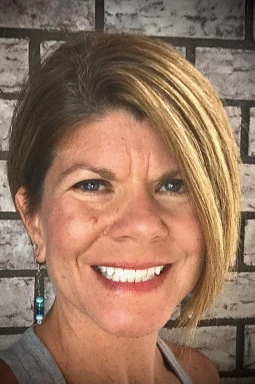 Carrie Shaver
Massage Therapist
Carrie has over 20 years of hands on experience as a massage therapist. She tailors each massage to meet the unique needs of every client. Carrie specializes in therapeutic and deep tissue treatments. If you just want to relax, decrease pain and stiffness in sore muscles, or need help with injury recovery she can help! In addition to being a great massage therapist, Carrie is an avid gym enthusiast and enjoys spending as much time as possible outdoors with her husband, grandson and dogs.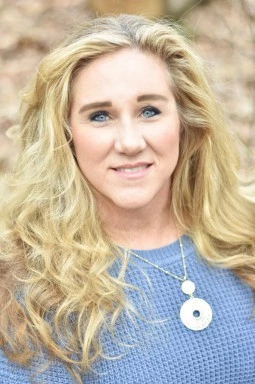 Tracey Morgan
Massage Therapist
Tracey is an experienced massage therapist with 100+ hours of CEUs and five years hands on experience. She specializes in therapeutic massage with the intention of correcting chronic pain patterns. She is a mother to three amazing children, loves hiking, music, reading, and addicted to learning all she can about frequency and sound therapy.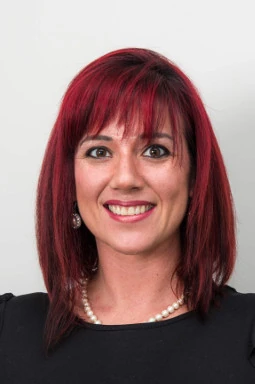 Kiana Bryant
Massage Therapist
Kiana has 14 years of hands on experience as a massage therapist with over 250 CEU hours. She is currently training in integrated manual therapy and orthopedic soft tissue work. Her specialties are corrective and preventive bodywork, increasing flexibility and mobility while decreasing pain and stiffness. She spent the first half of her career working for chiropractors and physical therapists following the medical benefits of muscle manipulation. When she's not massaging she is making memories by going on adventures with her husband and 3 amazing kids. She loves art, music, sports, and anything outdoors.
Google Business Reviews Error Notice!
Read Below Steps Carefully :
1. Check your API key and PLACE id. May be it is not right. Make sure it is correct one.
2. This message commonly shows when api key is exceeded daily request quota for this API or there is no active billing account for this API. Because according to Google there is a limit for free API key. If it exceeds they ask for billing.
3. To know more about Google Pricing , Check here :
Google Pricing
4. You can create your Google API key
here
5. Must use a right PlaceID. Get PlaceID
here
6. One important thing, Don't forget to add billing account to Google. Must check what Google says
here
7. If you still find issue , then check first if your Business registered with Google or not. Read more about it
here
8.Still find issue, then contact developer :
info@aaextensions.com
or
ashik685@gmail.com
Located at Wolfchase on Stage Rd and East Mall Drive next to McAlister's Deli
8385 Stage Rd, Suite 116, Memphis, TN 38133

901-504-6011