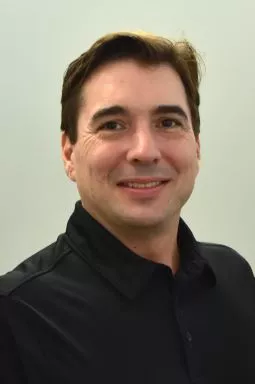 Roy Taylor
Massage Therapist
Roy is an experienced massage therapist with 200+ hours of CEUs and 18 years hands on experience. Roy uses an integrative modality approach to improve restrictions and decrease pain. Roy loves spending time with his wife, taking international trips, and is a connoisseur of coffee.
Victoria Hill
Massage Therapist
Victoria is an experienced massage therapist with 6 years of hands-on experience. She is fluent in Swedish and deep tissue, but her passion is sports massage which is a combination of therapeutic techniques, deep tissue and stretching. She comes to Fermata from Texas where she recently worked with professional sports athletes. Away from the office she is the mother of four active children and spends time also being a taxi driver. In addition she is a raving sports fan where her love is torn between football and baseball. Go Milwaukee Bucks and Green Bay Packers!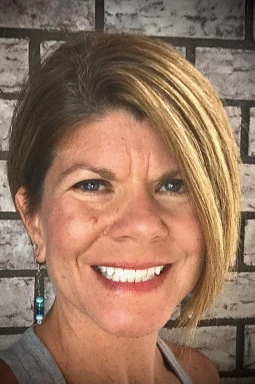 Carrie Shaver
Massage Therapist
Carrie has over 20 years of hands on experience as a massage therapist. She tailors each massage to meet the unique needs of every client. Carrie specializes in therapeutic and deep tissue treatments. If you just want to relax, decrease pain and stiffness in sore muscles, or need help with injury recovery she can help! In addition to being a great massage therapist, Carrie is an avid gym enthusiast and enjoys spending as much time as possible outdoors with her husband, grandson and dogs.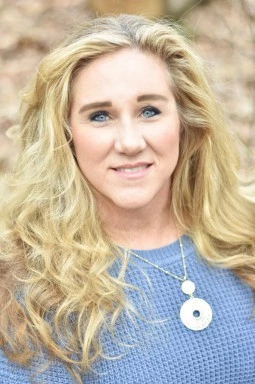 Tracey Morgan
Massage Therapist
Tracey is an experienced massage therapist with 100+ hours of CEUs and five years hands on experience. She specializes in therapeutic massage with the intention of correcting chronic pain patterns. She is a mother to three amazing children, loves hiking, music, reading, and addicted to learning all she can about frequency and sound therapy.
Cameron Jones
Massage Therapist
Cameron's family legacy of healing through music is the perfect primer for massage therapy. He is passionate about sound therapy and relaxation as a road to wellness and joy within massage. Cameron also enjoys spending time with his three wonderful children, but keep your eye out for Cameron on the music festival circuit where he is a sought after performer in the tradition of his family.