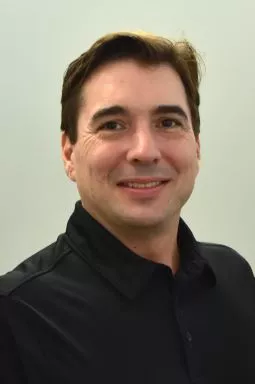 Roy Taylor
Massage Therapist
Roy is an experienced massage therapist with 200+ hours of CEUs and 18 years hands on experience. Roy uses an integrative modality approach to improve restrictions and decrease pain. Roy loves spending time with his wife, taking international trips, and is a connoisseur of coffee.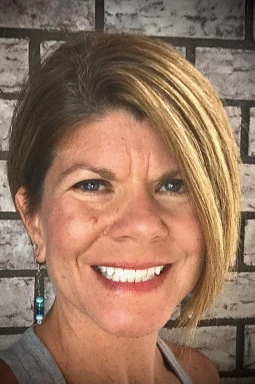 Carrie Shaver
Massage Therapist
Carrie has over 20 years of hands on experience as a massage therapist. She tailors each massage to meet the unique needs of every client. Carrie specializes in therapeutic and deep tissue treatments. If you just want to relax, decrease pain and stiffness in sore muscles, or need help with injury recovery she can help! In addition to being a great massage therapist, Carrie is an avid gym enthusiast and enjoys spending as much time as possible outdoors with her husband, grandson and dogs.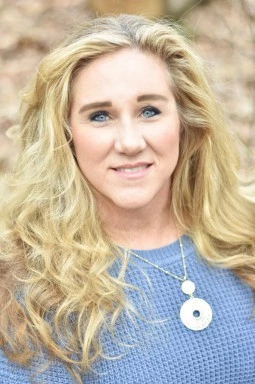 Tracey Morgan
Massage Therapist
Tracey is an experienced massage therapist with 100+ hours of CEUs and five years hands on experience. She specializes in therapeutic massage with the intention of correcting chronic pain patterns. She is a mother to three amazing children, loves hiking, music, reading, and addicted to learning all she can about frequency and sound therapy.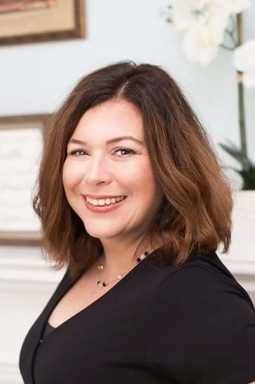 Christin Presley
Massage Therapist
I went to see Roy. He did an amazing job! I didn't just feel a little better, like I usually do after I get a massage, I felt great and my pain almost disappeared a couple of days later. I went to a lot of different massage places to find the right one. I feel like I finally found it. I highly recommend Roy and Fermata massage!
I see Roy for neck pain management. He does a great job and I feel so much better for weeks after I leave. As his bio says, he loves travel and coffee. Two of my favorite things! He is very personable to talk to. Fermata is very easy to book and very professional. I would highly recommend!
I have been to a good number of places thru the years for massage… even had someone come to the house — but it's difficult sometimes to find someone you're comfortable with that ALSO does an AMAZING job. I had my first massage by Roy yesterday… I couldn't believe how relaxed it made me feel as I floated out the door… I don't think I even told him how much I really enjoyed it…five stars, hands down! I already booked my next one. 😉
I Dont even know where to start. Christin is freaking awesome. I will definitely be back. I was experiencing anxiety before I went in and I literally forgot I even had it by the time I left out. I brought my friend girl in with me, she's 9 months pregnant. She felt so much better and relieved as well. I am literally setting another appointment later. This may be a weekly thing for me. I swear this is the best massage parlour EVER!!!!!!
Husband got me a GC for an hour massage and it was amazing! I loved the ability to book online. I booked the first appointment possible which was with Cameron. I'm so glad I went with him because he knew exactly my problem areas and how to remedy them. He was also professional and very kind. After the massage I felt like a new person and the pain/tension I had been feeling for almost a whole year was gone. I am looking forward to coming back again!
Located at Wolfchase on Stage Rd and East Mall Drive next to McAlister's Deli
8385 Stage Rd, Suite 116, Memphis, TN 38133

901-504-6011